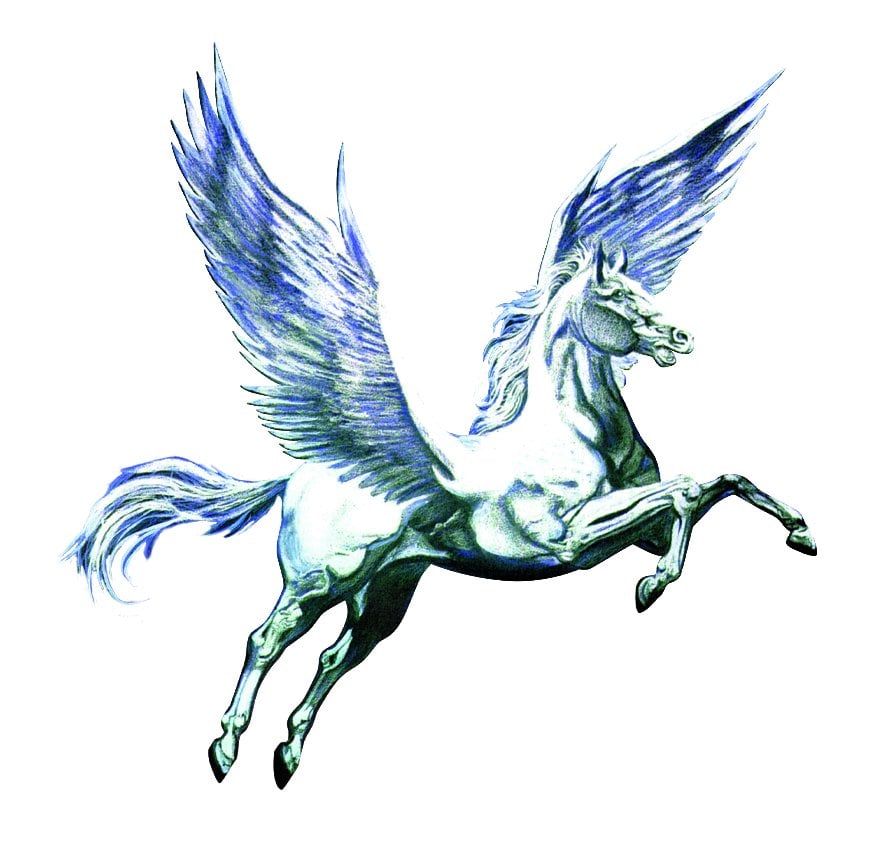 Pegasus Research Corporation is the manufacturer and distirbutor of quality respiratory care products, specializing in high flow oxygen delivery and heated nebulizer therapy.
Pegasus has a variety of specialized oxygen products from Oxygen and Nitrogen alarm gauges to humidification canister replacements for F&P style heaters.
Here is where you can find product literature, brochures, descriptions, manuals and instructions for use for our products. If you cannot find what you need simply click the contact us link for mor information.
Canister Replacement Literature
Listed are the current dealers selling the Pegasus product line. If you see your local dealer, click on their link and it will take you to their site. If you are not sure, click on contact us for more information.
BC Group
ANDERSEN Medical Gas and Inspections
EMGS
Buy Pegasus LO2 LON2 Alarm Gages Online
Med Alliance Group
MMS
MVAP Medical
RC Medical
SRC Medical